We're Here to Help with Your Snow Plowing Needs!
We are happy to offer snow plowing and removal as a much needed service during those unexpected snow falls.
Snow Removal & Plowing Where you Need It
Depending on your budget and your needs, we can push the snow off of your sidewalks and parking lots, or we can completely remove the snow from the property. We offer both residential and commercial snow plowing and removal for our customers in and around Sparta, MI.
24/7 Emergency Snow Removal & Plowing Services
Our snow plowing is a 24/7 service, ensuring that your sidewalks and parking lots are free and clear at any time of day.
We also do parking lot and sidewalk salting upon request.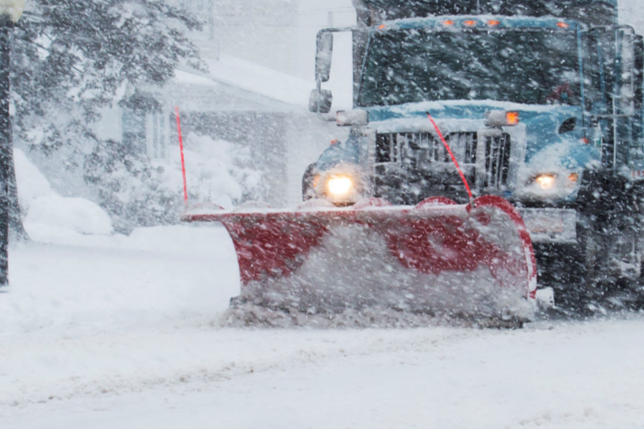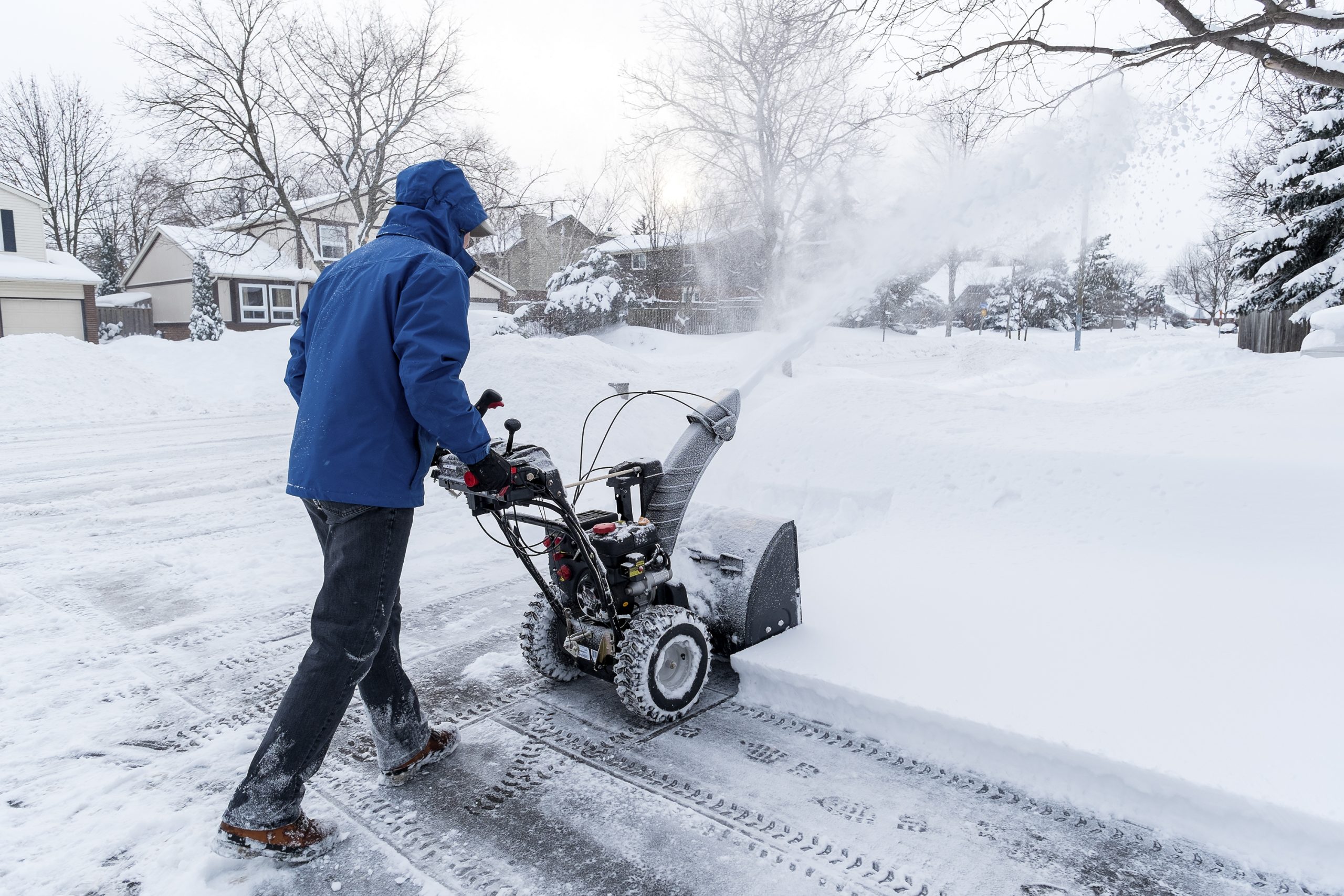 Professional Snow Removal Services
We use the right equipment for the job. We use front-end loaders, dump trucks, and even offer a Bobcat service. Should you need to move a massive amount of snow, or remove the snow form your property, Bobcat service is what you need.
Call Or Message for a Free Quote

Alternative Lawn Care offers a wide range of residential landscaping services to enhance the beauty and functionality of your home's outdoor space. Our team of experienced professionals provides lawn care, weed control, pest management, fertilization, and landscaping design and installation services. We understand that each home is unique, which is why we work closely with our clients to create customized plans that meet their specific needs and preferences. Whether you need regular maintenance or a one-time project, we are committed to delivering exceptional results that exceed your expectations.

We understand that the exterior of your commercial property is the first impression that your customers and clients will have of your business. That's why we offer a full range of commercial landscaping services, including lawn care, irrigation systems, tree and shrub maintenance, parking lot cleaning, and snow removal. Our team of professionals has the expertise and resources to handle projects of any size and scope, and we work closely with property managers and business owners to ensure that our services are tailored to their specific needs and budget. Whether you need year-round maintenance or a one-time project, we are committed to delivering high-quality results that enhance the beauty and functionality of your commercial property.