We Take Care of Your Lawn So You Don't Have To
Though we started out as a lawn fertilization company in Sparta, MI, Alternative Lawn Care has quickly expanded and grown into more than that. We offer an extensive lawn maintenance program, which includes weekly, bi-weekly, and one-time mowing services, edging of sidewalks, curbs, and beds, and spring and fall cleanups. We also offer landscaping, water scaping, and snow removal. If it's outside your property, we can take care of it for you.
A Healthy Lawn
A healthy lawn grows quickly, which is a great thing but can also become a hassle. If you find yourself spending too much time mowing your lawn to truly enjoy it, hire us and we'll do it for you at an affordable rate. Keeping a lawn at a good length also has more benefits than simply improving its appearance. It actually can improve its health. Grass that is too long or too short is more vulnerable to diseases and pest infestation. Keeping to a regular mowing schedule helps keep your lawn healthy all year long.
Our Lawn Maintenance Services Include: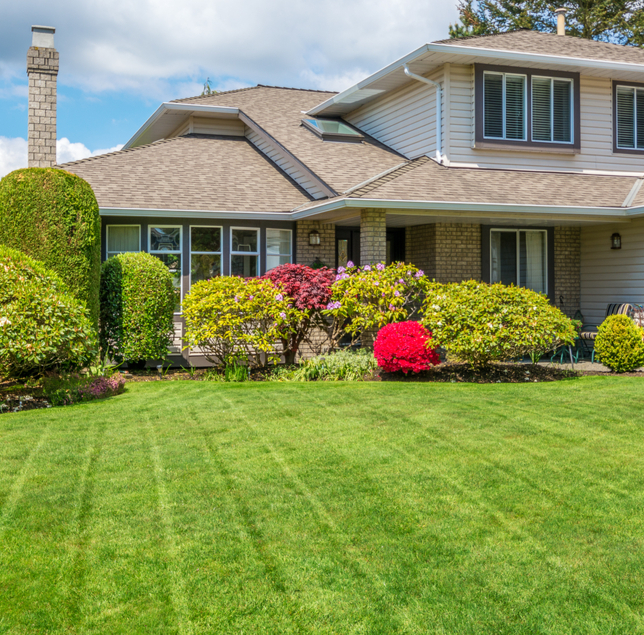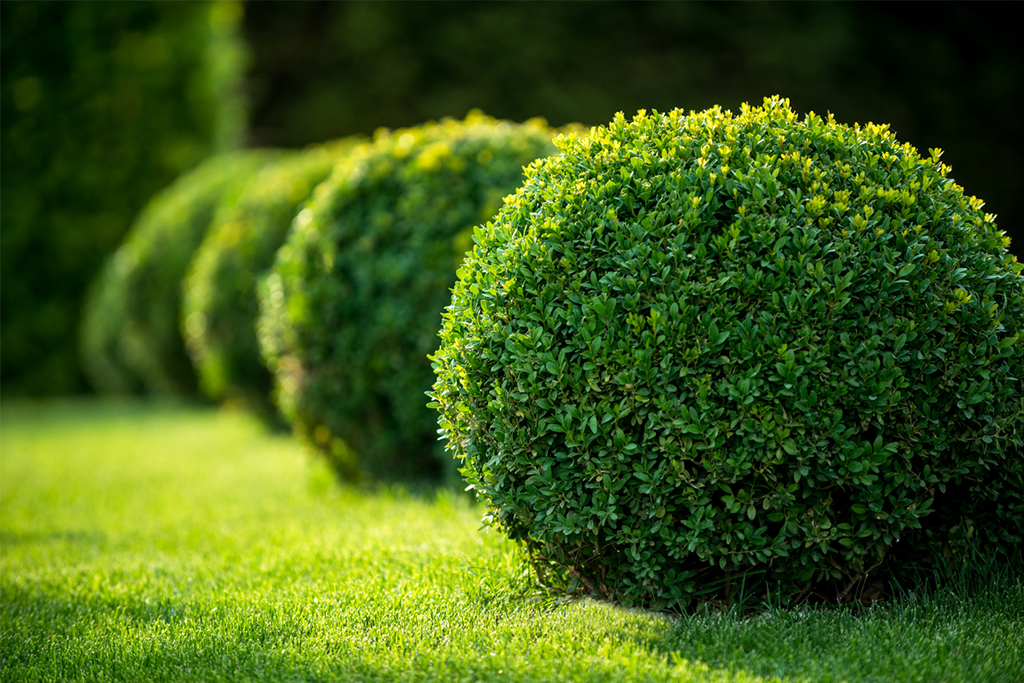 Tree & Shrub Care
Alternative Lawn Care also offers a full service tree and shrub care program. This program includes pruning, fertilizing, insecticide, fungicide, and treatment for disease. Our products are all very green, keeping with our slogan of "Your Environmental Choice." Trees and shrubs are a big part of what makes a landscape really stand out, and we help you protect your investment by taking the guesswork out of caring for them. In addition to simply maintaining your trees and shrubs, we can also install new ones.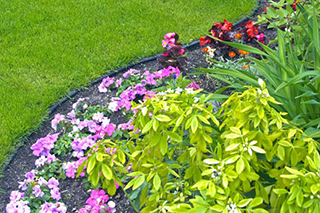 Landscaping Services
In addition to the aforementioned lawn maintenance services, we also provide landscaping services. While many people have a picture in their head of what they would wish their landscape to look like, the guidance and installation of a professional team can give a vastly superior result. A well-arranged landscape can really boost the value of your property, increase your curb appeal, and make all of your neighbors green with envy. Our landscaping services at Alternative Lawn Care include full renovation, repainting walls, installing brick patios and stone walls, tree and shrub installation, pruning, and even install waterfalls and other waterscaping. We are a full service lawn care, lawn maintenance, and landscaping company. If it's outside, it's in our realm of possibility. If you can dream it, we can do it. Give us a call today for a free estimate and to find out how we can make your landscaping dreams a reality.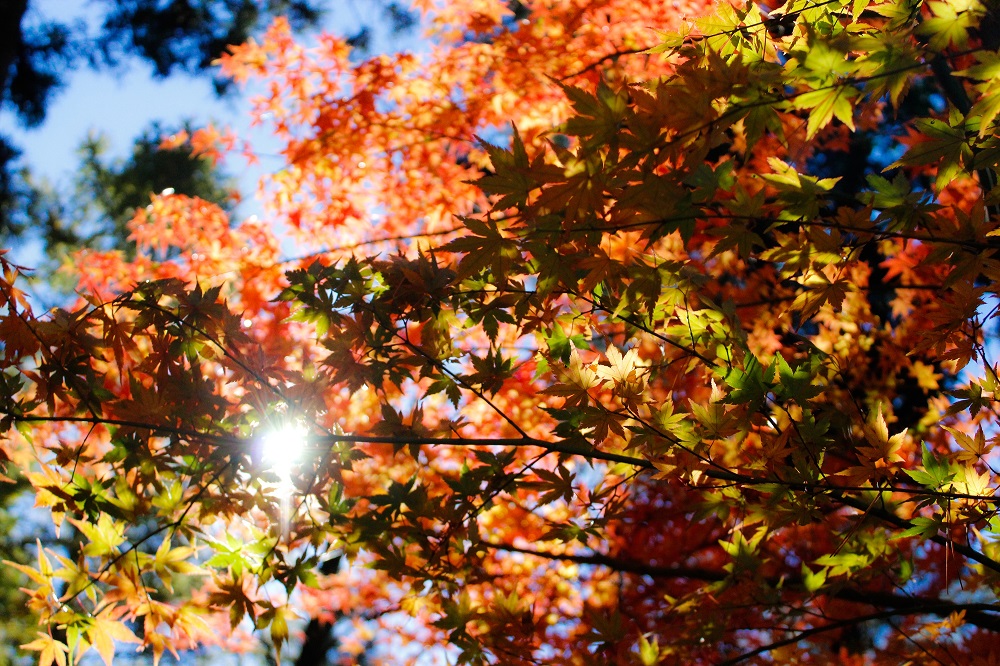 Fall Clean Up Services
If you take advantage of our full program, we offer a fall cleanup. This includes bagging up everything, removing old mulch, and hauling the material away to help prevent rot during the winter. We treat your house as if it were our own, adding our personal touch and really making your property look great.
More Than Mowing
Lawn maintenance doesn't include only mowing. Edging is an important part of lawn maintenance. Lawn edging gives your lawn a clean, manicured appearance, and saves on trimming time. It adds real value to your landscaping aesthetics without spending a lot of money, and provides a root barrier between the grasses and flower beds. Lawn edging is a very cost effective way to make your landscape really stand out from people who simply perform mowing. If you want to take your landscape from "okay" to "excellent," take advantage of our lawn edging.
Lawn Programs Customized for Your Needs
At Alternative Lawn Care, our programs are all custom-tailored to your individual needs. If you only need us to mow your lawn once while you're on vacation, we can do that. Or if you need us to mow it every week, we can also do that. We don't make you sign any contracts with us, giving you the freedom to schedule services whenever you want to. Our botanical knowledge is second to none. We know when to mow your lawn, how long or short it should be cut (which can depend on a variety of factors including the season), and we know how to do it properly. Our technicians are with us for at least 6 months to a year before they ever set foot on a mower. They get their feet wet with edging and other simpler services before moving on to mowing. We take care to make slow turns so that we don't tear up your grass, and we leave nice, aesthetic patterns in the lawn. Your freshly mowed lawn will be so pleasing to the eye that you'll want to take advantage of our services over and over.
Call Or Message for a Free Quote

Alternative Lawn Care offers a wide range of residential landscaping services to enhance the beauty and functionality of your home's outdoor space. Our team of experienced professionals provides lawn care, weed control, pest management, fertilization, and landscaping design and installation services. We understand that each home is unique, which is why we work closely with our clients to create customized plans that meet their specific needs and preferences. Whether you need regular maintenance or a one-time project, we are committed to delivering exceptional results that exceed your expectations.

We understand that the exterior of your commercial property is the first impression that your customers and clients will have of your business. That's why we offer a full range of commercial landscaping services, including lawn care, irrigation systems, tree and shrub maintenance, parking lot cleaning, and snow removal. Our team of professionals has the expertise and resources to handle projects of any size and scope, and we work closely with property managers and business owners to ensure that our services are tailored to their specific needs and budget. Whether you need year-round maintenance or a one-time project, we are committed to delivering high-quality results that enhance the beauty and functionality of your commercial property.