Landscaping is a truly unique area of service. This is where art and science really blend together, probably the most of any other sector of maintaining outside property.
From an artistic point of view, you need to know what plants will look good where, and from a scientific aspect, if it will be able to thrive in their prospective spot in the landscape bed. For instance, if a shrub requires a lot of sun, it will not do well under a large tree.
While many people have a picture in their head of what they would wish their landscape to look like, the guidance and installation of a professional team can give a vastly superior result. Among the professionals in the area of Comstock Park, there exists none that are more knowledgeable than Alternative Lawn Care. A well-arranged landscape can really boost the value of your property, so one of the main keys to success is thorough planning before any work is actually done. There is nothing that our team cannot do in the world of landscaping.
Our Landscaping Services Include: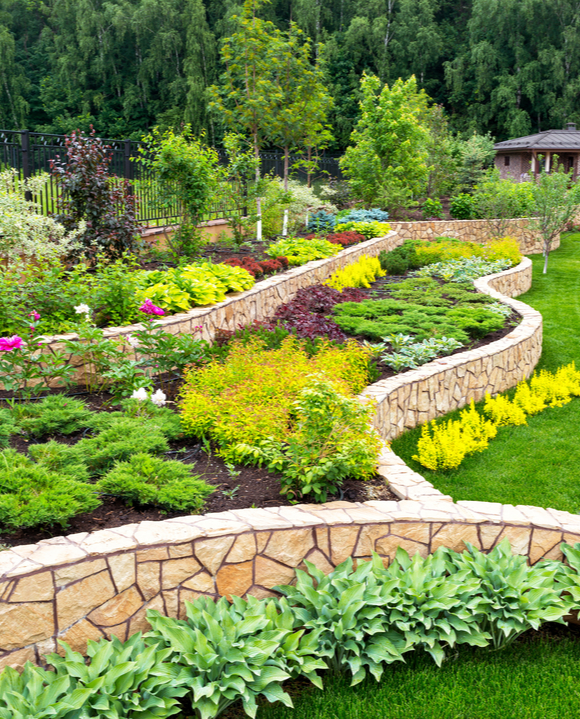 Ornamental Flowers & Shrubs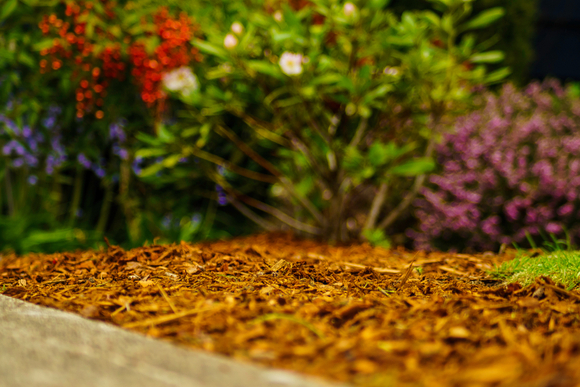 Our services cover everything relating to the plant life, to all of the hardscaping. If you have never used our lawn care or lawn maintenance services before, and your grass is in terrible shape, you will be happy to hear that our company does full lawn renovations.
Experienced Landscaping Professionals
Alternative Lawn Care has not been around for over a quarter of a century, and grown exponentially, because we only provide average work. You can trust that after the creation of your landscape is finished, you will be nothing less than completely satisfied. That is backed by a guarantee to fix any error at no additional cost. Happily serving the Comstock Park area, we would love to establish a long term partnership with you. Please call us today.
Call Or Message for a Free Quote

Alternative Lawn Care offers a wide range of residential landscaping services to enhance the beauty and functionality of your home's outdoor space. Our team of experienced professionals provides lawn care, weed control, pest management, fertilization, and landscaping design and installation services. We understand that each home is unique, which is why we work closely with our clients to create customized plans that meet their specific needs and preferences. Whether you need regular maintenance or a one-time project, we are committed to delivering exceptional results that exceed your expectations.

We understand that the exterior of your commercial property is the first impression that your customers and clients will have of your business. That's why we offer a full range of commercial landscaping services, including lawn care, irrigation systems, tree and shrub maintenance, parking lot cleaning, and snow removal. Our team of professionals has the expertise and resources to handle projects of any size and scope, and we work closely with property managers and business owners to ensure that our services are tailored to their specific needs and budget. Whether you need year-round maintenance or a one-time project, we are committed to delivering high-quality results that enhance the beauty and functionality of your commercial property.