We bring the beauty and functionality of stone, concrete, and other durable materials to enhance your outdoor living spaces in Michigan. Our expert team specializes in designing and installing hardscape elements that add value, elegance, and lasting appeal to your property.
Among the professionals in the area of Comstock Park, there exists none that are more knowledgeable than Alternative Lawn Care. A well-arranged landscape can really boost the value of your property, so one of the main keys to success is thorough planning before any work is actually done. There is nothing that our team cannot do in the world of landscaping.
Our Hardscape Services Include: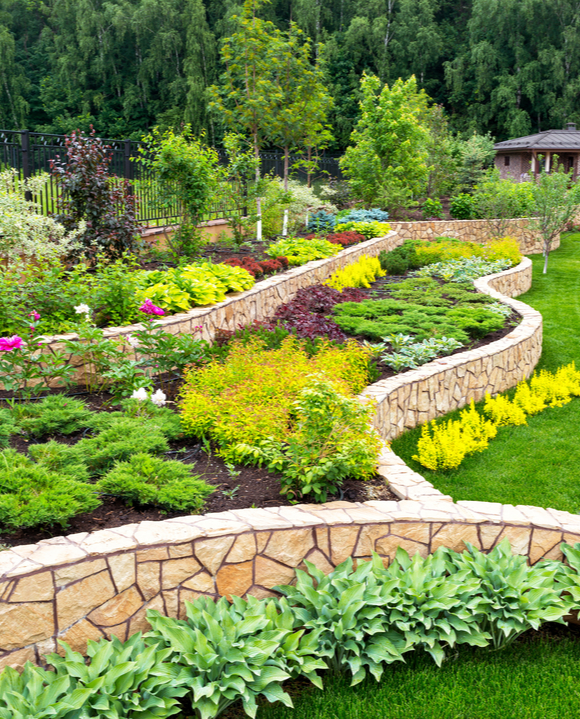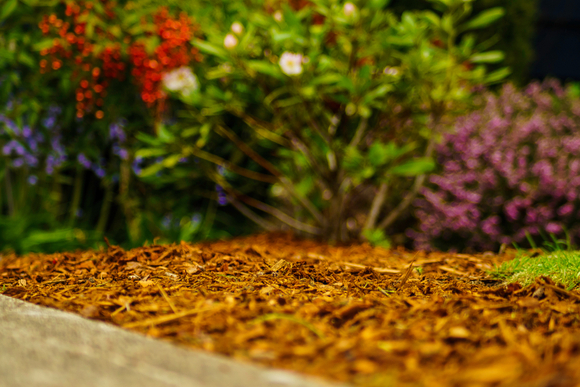 Our services cover everything relating to the plant life, to all of the hardscaping. If you have never used our lawn care or lawn maintenance services before, and your grass is in terrible shape, you will be happy to hear that our company does full lawn renovations.
Experienced Hardscape Professionals
Alternative Hardscape Professionals has thrived for more than twenty-five years, experiencing remarkable growth due to our commitment to exceptional quality. Our track record assures you that upon the completion of your hardscape project, your satisfaction will be nothing short of absolute. We reinforce this promise with a guarantee. Proudly catering to the Comstock Park region, our aim is to forge a lasting and fruitful alliance with you. Get in touch with us today.
Call Or Message for a Free Quote

Alternative Lawn Care offers a wide range of residential landscaping services to enhance the beauty and functionality of your home's outdoor space. Our team of experienced professionals provides lawn care, weed control, pest management, fertilization, and landscaping design and installation services. We understand that each home is unique, which is why we work closely with our clients to create customized plans that meet their specific needs and preferences. Whether you need regular maintenance or a one-time project, we are committed to delivering exceptional results that exceed your expectations.

We understand that the exterior of your commercial property is the first impression that your customers and clients will have of your business. That's why we offer a full range of commercial landscaping services, including lawn care, irrigation systems, tree and shrub maintenance, parking lot cleaning, and snow removal. Our team of professionals has the expertise and resources to handle projects of any size and scope, and we work closely with property managers and business owners to ensure that our services are tailored to their specific needs and budget. Whether you need year-round maintenance or a one-time project, we are committed to delivering high-quality results that enhance the beauty and functionality of your commercial property.